Diabolo recruits its ambassadors.
The Diabolo Ambassador Programme offers active members of the community exclusive benefits for their participation and valuable assistance in the development of the ecosystem.
join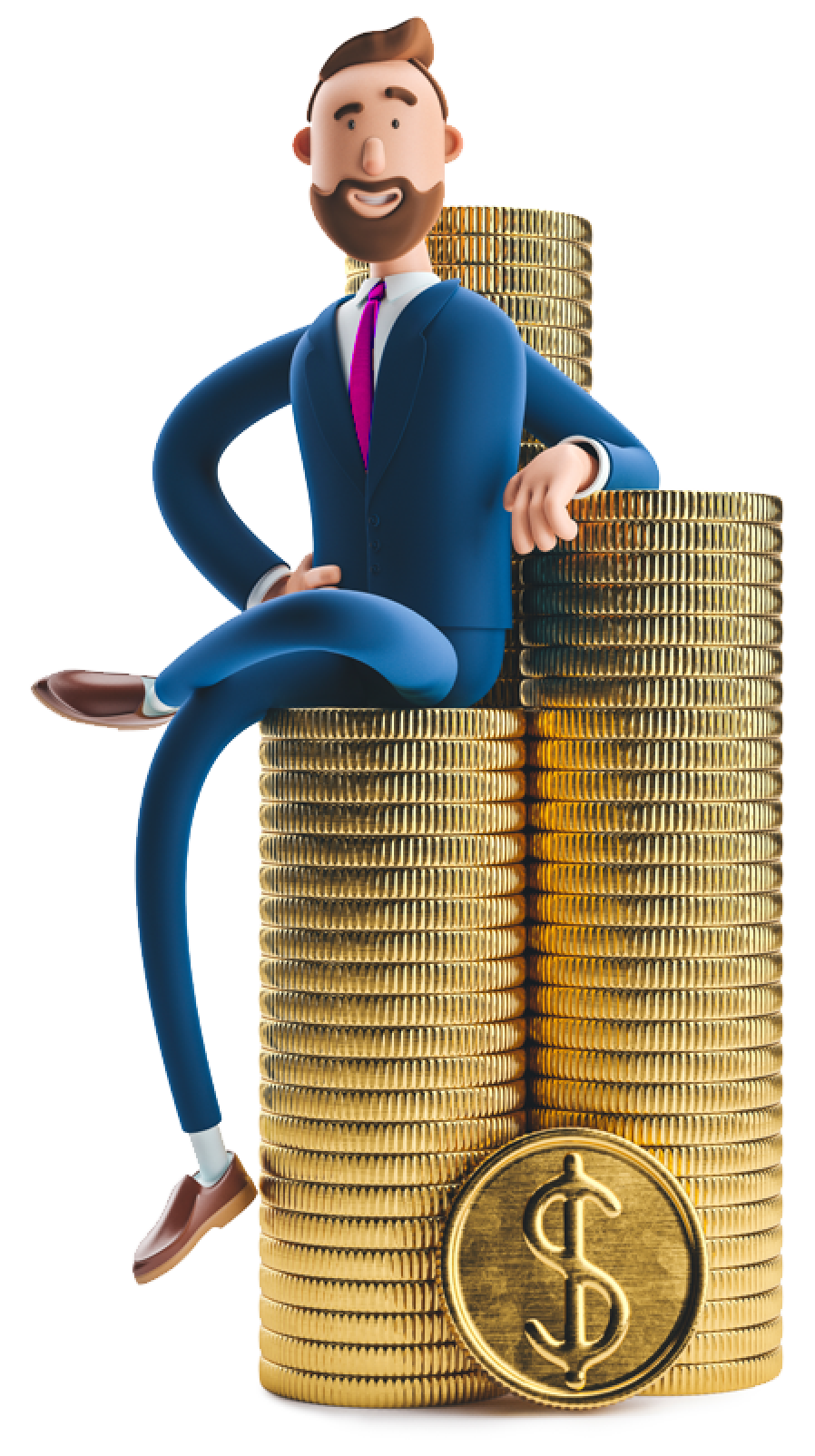 ​
1 000 000 Price in DCASH Tokens*
Any ambassador (at any level) will have the chance to win up to 500 DCASH Tokens! The ambassador who receives the most referrals under their link will be the winner of:
500 000 DCASH Tokens for first place

300,000 DCASH Tokens for second place

200,000 DCASH Tokens for third place
*After being selected, ambassadors will receive their referral link. With this link, they will be able to share it with their community and acquire registrations.
The Diabolo ambassador programme currently has 25 places and targets mainly 5 countries (UK, Russia, France, Switzerland, Spain). Diabolo is committed to developing its ambassador network worldwide and allows citizens from all over the world to apply for the ambassador programme.
The Ambassador programme has three levels with several types of financial and non-financial rewards.
Each ambassador has a vital role to play!
Becoming a Diabolo Ambassador opens the doors to the Diabolo ecosystem and its global community.
Ambassadors will receive the following benefits depending on their level:
Rewards for each contribution.

Free* use of the ecosystem.

Internal channels dedicated to communication with the Diabolo management team.

Invitation to private and public Diabolo events.

Access to training on key Diabolo topics (trading, cryptos, blockchain, etc.).

Diabolos products and goodies to distribute to the community.
For each action, ambassadors earn points. The accumulation of these points allows them to claim the different levels.
Official Diabolos Ambassador

National Diabolos Ambassador
Content creators contribute to raising awareness of the ecosystem, values and opportunities by creating videos, blogs, podcasts or any other form of production validated by Diabolo. Content creators receive an official badge allowing them to be recognised and legitimise their voice.
Eligibility requirements:
You must prepare (or publish) at least three pieces of content.

The form of the content must respect the Diabolo graphic charter (available online)

The content is up-to-date, well presented, grammatically correct and of good quality
As different types of content are accepted and require different production efforts, an ambassador may be eligible for the above title rewards in some cases.
Level 1: 10 USD per item (for a maximum of 10 items)

Level 2: 20 USD per item (for a maximum of 8 items)

Level 3: 50 USD per item (for a maximum of 6 items)
The mission of the meeting organisers is to organise physical or online events around Diabolo activities in the broadest sense, ranging from simple think tanks to collective sessions on the use of the ecosystem. They create links between enthusiasts of the sector and allow the community to network. Meeting organisers receive an official badge that allows them to be recognised and legitimise their voice.
There are three types of meetings and three types of awards. These are independent of the title(s) of the organiser(s).
Monthly limit: 300 USD. A meeting must have at least 10 participants to be validated. Meeting organisers can be rewarded after 3 meetings.
Moderators are the guardians of Diabolo's social networks. They ensure that our official online social media channels remain high quality, productive and a pleasant meeting place for community members. They act in their native language on several platforms.
The mission of the moderators is very important and Diabolo reserves the right to increase the rewards in this section for the most involved profiles.
100 USD / month for full coverage of a social network.
Moderators can access up to 3 networks. Monthly limit: 300 USD
Translators promote the understanding of the ecosystem and thus the overall adoption of the Diabolo project among the different communities by translating and sharing official content. (Official announcements, blog posts, YouTube videos, live events, etc.)
Do you know a community member who could be nominated as an ambassador? Let us know by filling out the form here. You can nominate yourself or any other community member you think deserves the title of ambassador. The Diabolo Community Management Team will review potential candidates on a monthly basis.